Train students to become critical information consumers and creative problem solvers in the 21st Century.
Help children succeed not just in school, but in all avenues of life
BIS Online Learning Program
The BIS Online Learning Plan was developed based on data collected from our stakeholders via survey forms, feedback and generative dialogs. Our Online Learning Plan is also considered as the BIS Learning Continuity Plan (LCP), is aligned with our commitment to develop 21st Century Learners equipped with the 5 C's: Commitment, Competence, Care, Confidence and Communication.
Online School Year for Grades 4 to 12
Starts on August 2021
Application Form for Students
Online Trial Classes for free, fill up application form for students here.
Christmas: A Celebration for Light and Joy
BIS 20th Year AVP – 20 years of helping children succeed in all avenues of life.
Why Choose Benedictine International School?
Education is a cooperative undertaking of the home and the school, which requires unity of purpose and consistency in the pursuit of this end. As a philosophy, the Benedictine International School (BIS) believes that through quality education, we form total persons who are prepared to meet the demands of life and who will be movers of society.
Home of the

ABM Accounting, Business and Management
GAS General Academic Subjects
HUMSS Humanities and Social Sciences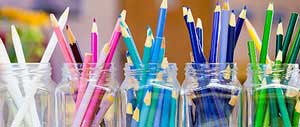 Academic Programs
BIS is committed to an educational program that forms the human person. The academic program integrates…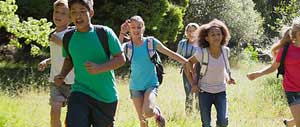 ESL Program
BIS offers ESL Program as part of its commitment to provide equal learning opportunities to students with various…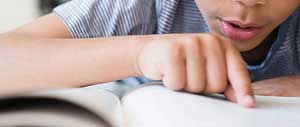 Methodology
SEL is the systematic classroom teaching of Emotional Intelligence. BIS adds programs to the regular school day…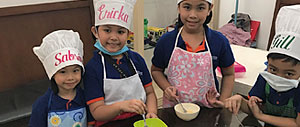 ECA
BIS recently enhanced its Extra-Curricular Activities (ECA) program to better cater to the various interests…
All Classrooms are now equipped with LCD Projectors to make learning more fun, interesting and interactive.
Congratulations to BIS Tigersharks for winning the HIS Volleyball Tournament 2016-2017.
© Copyright 2009 - 2023 Benedictine International School, Quezon City. All rights reserved.